Girls with Large Labia and Meaty Pussy Lips
There is no doubt about it, girls with big large labia are sexier than those with flat vulvas. It is no surprise then that these girls are worshipped by many men. Here are a few more pictures of large labia.
If you are a woman and you don't have big pussy lips then don't panic. You can always try some techniques to enlarge them, like labia stretching or labia pumping. There are special labia weights and labia pumps available to help out. With time your lips could grow to a normal size or even larger than that.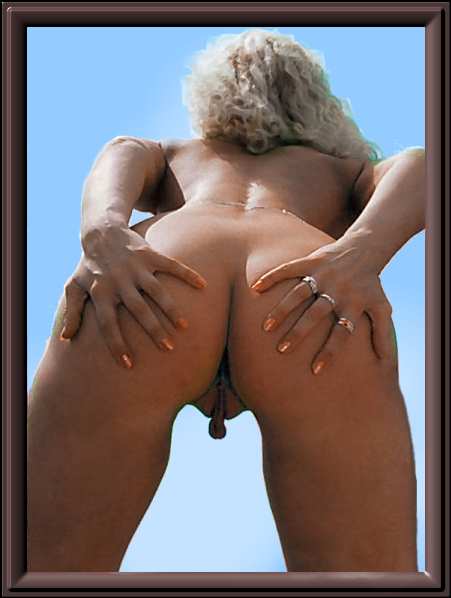 Girl showing off her amazing vulva. Both her labia minora and labia majora are very well developed. Many men consider this the ultimate female genital shape.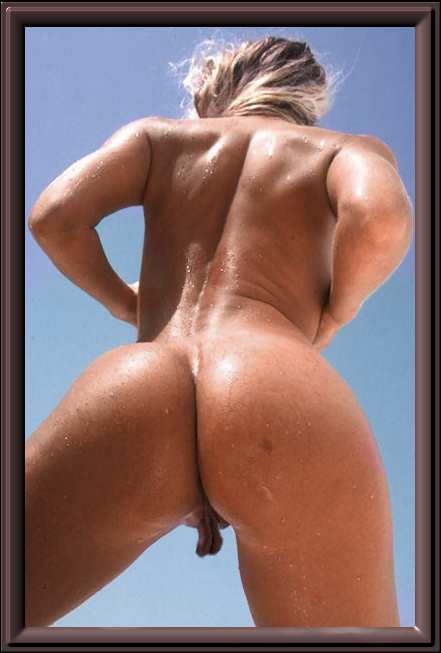 You have to be a true pussy-addict to handle these very rare fat HUGE pussy lips! (no problem there for most men!)
By popular demand, more pictures of big pussy lips on the next page.
There are some sites that are about LARGE labia minora. Sexylabia.com is one of them and they have some beautiful free photos.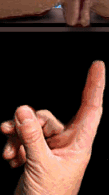 ---

Back to page 49 "Why Men Prefer Big Pussy Lips"
Copyright © 2002, 2004 PenisSizeDebate.com